Four Reasons You Need Extra Liability Insurance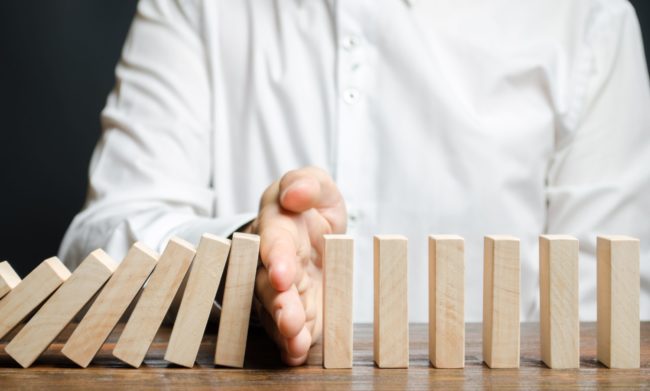 General liability insurance can protect your business. But, are you packing a good enough policy? 
Sometimes, a general liability insurance policy isn't effective enough. Once you've purchased a standard policy, you should think about expanding it. You can get additional coverage, and it usually isn't hard. Between umbrella liability policies and E&O policies, you have a lot to choose from. Below, we'll cover the reasons why this is a good idea.
Reason One: You'll Protect Yourself Against Negligence Claims
Standard liability insurance doesn't often have errors and omissions (E&O) insurance. Buying an E&O policy will usually protect your company and its workers. It provides protection against client claims for inadequate, or negligent, work. If you're a modern business owner, you might fall behind—coverage-wise—without proper E&O protection.
Reason Two: It's Economical
Many businesses skip extra liability protection because they think it's expensive. This isn't always the case, however. The benefits are often well worth the costs. A general plan might be cheaper, but it might cost you, in the long run, if it can't meet high-cost claims. There's a reason many businesses carry umbrella insurance: It's worth it. Umbrella coverage can expand additional financial assistance in case of particularly expensive liability claims.
Reason Three: You'll Handle Claims of All Sizes
Every claim is different. A lot of people believe a general policy protects them in all situations. This isn't necessarily the case. 
Ideally, you should purchase a professional liability insurance policy. Professional liability insurance is often quite flexible. If you provide professional services or give advice to clients, you're likely qualified for this type of protection. Professional liability coverage is useful to:
Medical professionals

Consultants

Brokers

Construction workers

Drivers

Accountants

Nonprofit workers
Chances are, a position in your business could use a little extra protection.
Reason Four: You'll Boost Your Credibility
If you have strong policies on top of your general liability policy, you'll boost the public's peace of mind. General liability policies reinforce a business's commitment to customer service and safety. This said, your business might need extra liability policies to stay fully insured.
Reason Five: You'll Protect Clients Beyond the Front Door
While a lot of businesses have general coverage for employees, too many aren't protected beyond the front doors. If you visit a client's home, or place of work, you'll need to assure their safety with an E&O policy.
If an accident happens, make sure you're safe from at-fault claims. A little extra liability coverage goes a long way, and it can bring your general liability insurance policy to the next level.