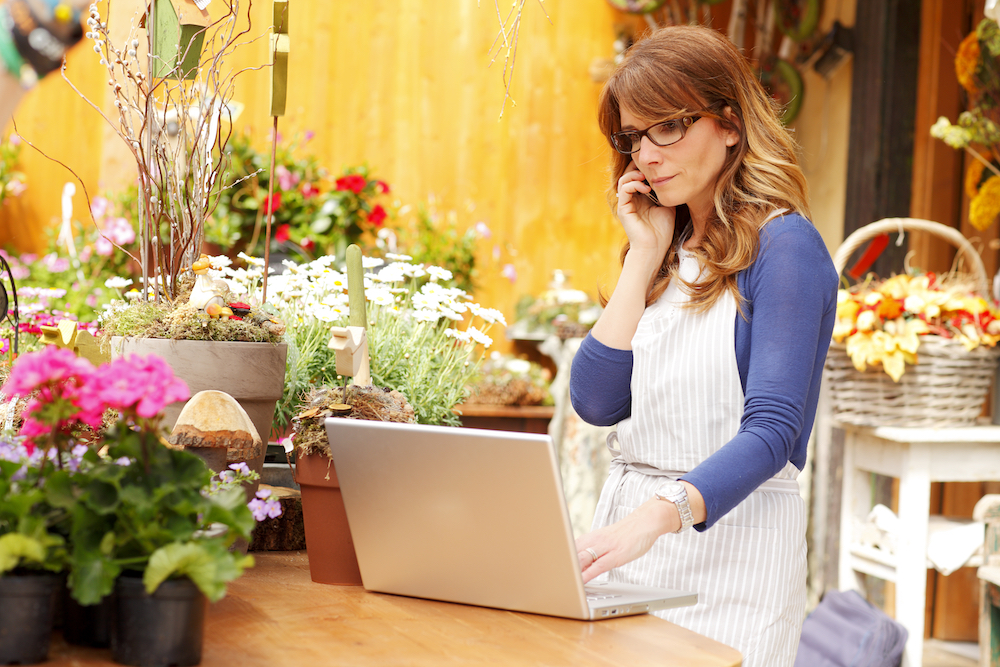 Affordable Insurance for Georgia Business Owners
Georgia is a thriving state with over 1 million small businesses and plenty of opportunity. The Peach State offers food, music, bustling downtowns and tons of tourist attractions. But each business faces danger as soon as it opens its doors, and sometimes even before. 50% of small businesses fail in their first year, mostly due to lack of funds. One lawsuit or environmental disaster could sweep away all your hard work in the blink of an eye.
That's why it's crucial to have the right insurance policy. Signature Insurance Group understands the needs of Georgia business owners and is dedicated to finding you an affordable rate for your business insurance! Business Insurance
What We Offer
We offer three main lines of business insurance for Georgia companies:
General Liability
General liability insurance is crucial for every business. This insurance helps cover bodily injury and property damage that a third party suffers on the business property, or as a result of every-day business practices. For example, if someone slips and falls in your restaurant. General liability can help with medical bills and legal fees if the victim decides to sue your business. It can also cover claims involving personal injury such as libel, slander, theft of intellectual property and more.
Commercial Auto Insurance
Most states require commercial auto insurance for businesses that own or use vehicles for work. A personal auto insurance policy likely won't cover an accident that occurs while you're operating a company vehicle or even using a personal vehicle for work purposes.
Georgia requires a minimum amount of commercial auto insurance:
$25,000 in bodily injury liability per person
$50,000 in bodily injury liability per accident
$25,000 in property damage liability
There are several coverages available under commercial auto insurance including comprehensive, collision, uninsured/underinsured motorist and hired and non-owned insurance.
Some vehicles such as trucks and carriers have unique insurance requirements. Speak with a Signature Insurance Group agent about the needs of your company's vehicles!
Workers Compensation Insurance
Georgia requires workers compensation insurance for most companies with three or more employees, even if those employees are part-time or seasonal. Workers compensation covers medical expenses if an employee is injured on the job, as well as legal fees if said employee decides to sue.
Insure Your Business Today
Signature Insurance Group has served Georgia for over 40 years, matching business owners with coverage to help their company flourish. Protect your assets with an affordable business insurance policy. Call us today at (770) 867-1964 or fill out an online form for a free quote!