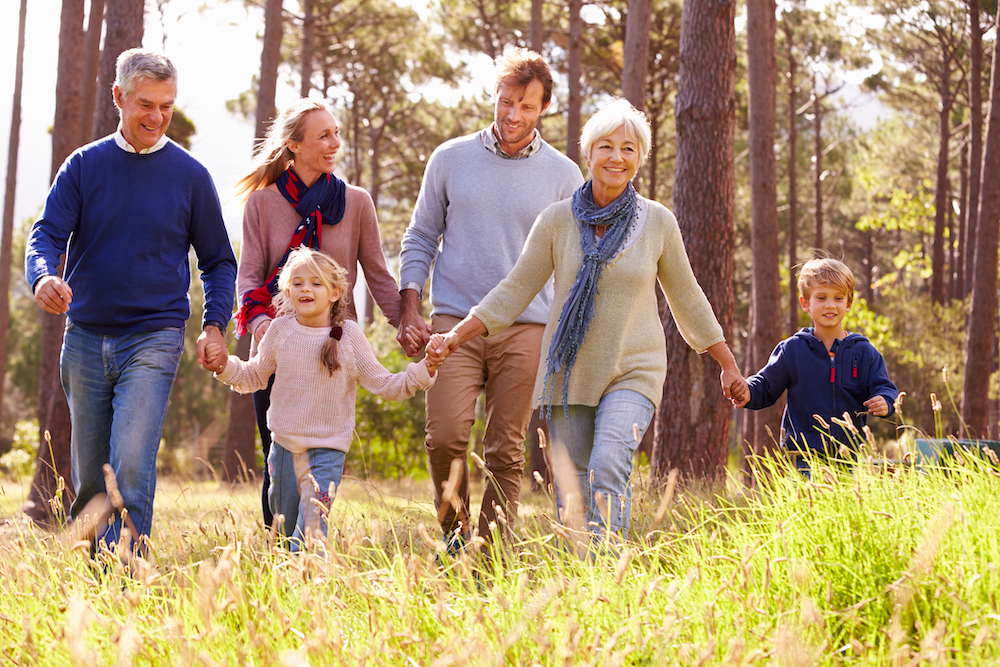 Life Insurance for Georgia and Beyond
You won't always be around to take care of your family. Though you work hard and save up to leave them money after you're gone, certain expenses are hard to plan for. Even the cost of a funeral can be thousands of dollars, not to mention the cost of taking on bills and remaining debts you leave behind. A good life insurance policy will be affordable and offer your loved ones compensation after you pass so that they don't have to worry about money once you're gone.
At Signature Insurance Group, our insurance professionals have over 50 years of experience in matching clients with the right policies. We provide dedicated customer service while finding you a reliable and affordable life insurance policy.
Why Do I Need Life Insurance?
Funerals cost an average between $7,000 and $12,000 just for basic services, burial, transport and other fees. When you pass, your family will be left with paying these costs themselves, as well as taking over the bills you used to pay. It's important that your family can grieve without worrying about not being able to pay for the funeral expenses.
Life insurance provides compensation, called death benefits, to your beneficiary. This includes funeral services and fees, as well.
How Does Life Insurance Work?
Life insurance is designed to cover a certain period of time. There are two main types of life insurance policies that insureds choose: whole life insurance or term life insurance. Term life insurance only covers a certain amount of years, such as 10 or 20 years. A whole life insurance policy lasts until the policyholder dies.
For both of these policies, you pay monthly premiums. If you pass away while the policy is active, those listed as beneficiaries will receive death benefits.
Other policies we offer include:
Final Expense
Guaranteed Issue
Simplified Issue
Universal
Variable Universal
Variable
Group Life
Ask a Signature Insurance Group agent about what policy is right for you.
Call Us Today
It's not always possible to be there for your family, but you can plan so they aren't left with huge financial burdens once you're no longer able to care for them. Find an affordable life insurance policy by calling us at (770) 867-1964 or filling out an online quote form today.