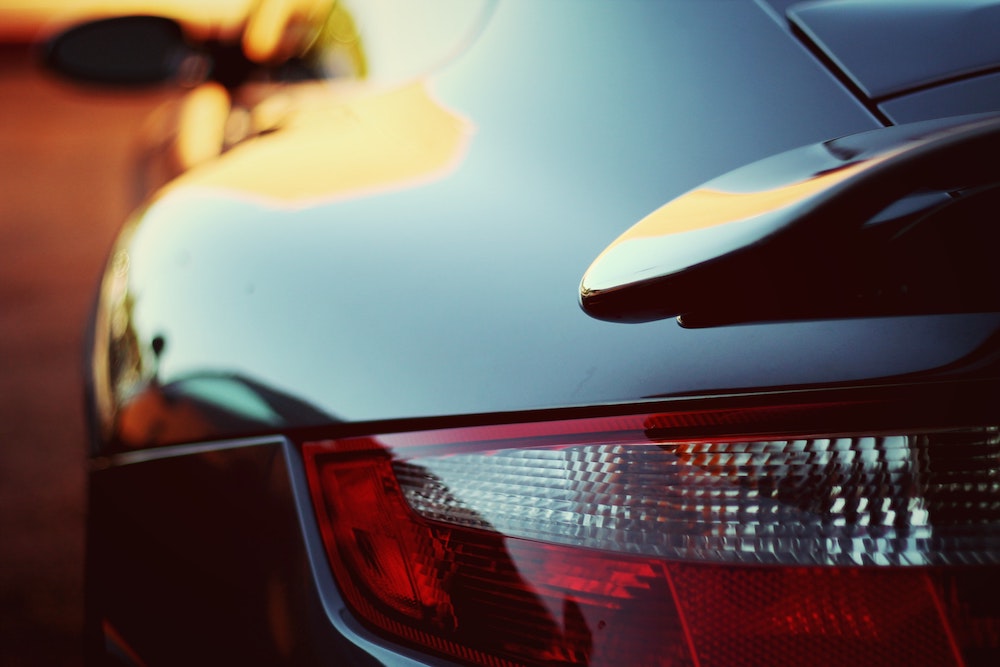 Affordable Auto Insurance All Over Georgia
Everyone knows the risks of driving, and we all strive to be safe and responsible vehicle owners. Still, because you cannot avoid every risk of a wreck, vehicle fire, theft, accident lawsuit or other hazard, auto insurance can be there to help you out if the worst ever occurs.
Car insurance is a critical asset that can help all drivers protect themselves and their financial security in case of sudden accidents or other problems. That's why, when you choose Signature Insurance Group as your auto insurance partner, we will work hard to provide you with coverage solutions that are reliable, affordable and easy to manage. 
You can purchase car insurance online now by filling out a quote form, or by calling (770) 867-1964 for more information.
We also have convenient locations in Commerce, Covington, Greensboro, Thomasville, Madison, Monroe, and Winder.
Common Auto Insurance Questions
What is Car Insurance?
You buy car insurance because you never know when an accident or other hazard might damage your vehicle, injure you, or cause harm to others that is your fault. Regardless, the costs of these losses could quickly become unmanageable. With the help of your car insurance, you'll be able to receive assistance paying for your losses. You won't have to face unmanageable recovery costs that could slow your ability to move on from this challenge.
How Much Auto Insurance Do You Need?
Every driver needs customized auto insurance coverage, and that's why all policies offer several types of benefits, each of which you can tailor to your needs. Available coverage includes:
Liability insurance:

When an accident is deemed your fault, this coverage help you pay for the damage you do to others (such as other drivers) who weren't in the car with you.
Bodily injury liability coverage:

This plan pays for third-party medical bills and sometimes for death benefits.
Property damage liability coverage:

This pays for damage to the other party's property.
Collision insurance:

This covers damage to your own vehicle that you sustained in a wreck.
Comprehensive insurance:

This coverage pays for damage from non-accident mishaps, such as weather damage, fires, theft, vandalism or similar accidents.
Medical payments coverage/Personal Injury Protection:

If you get hurt in an accident, this coverage can pay for your medical bills. It sometimes will cover other losses, like lost income.
Uninsured/underinsured motorist insurance:

This insures you against damage caused by someone else who doesn't have appropriate liability coverage. If you are the victim of a hit-and-run, for example, then this coverage can pay for your car's damage.
Other perks that you can use to your benefit include:
Roadside assistance

Rental car reimbursement

Custom parts coverage

Replacement cost vehicle coverage

Vanishing deductibles

Gap insurance
Am I Required to Buy Auto Insurance?
All Georgia drivers must carry at least the following auto insurance coverage:
$25,000 bodily injury liability insurance per person

$50,000 bodily injury liability insurance per accident

$25,000 property damage liability insurance
You can increase these limits to provide you with more assistance, and you can of course add other optional benefits into your plan. The more coverage you have, the better you'll be able to face the ramifications of challenging problems behind the wheel.
How Many Auto Insurance Plans Do I Need?
If you own multiple vehicles, then you can usually buy a multi-car insurance policy that will apply to each vehicle in your household. This is often more convenient and more affordable for drivers who have multiple cars and drivers that need coverage.
Talk to your agent about how best to insure multiple vehicles. In many cases, you will qualify for additional savings by bundling your auto policy with other coverage like your homeowners insurance.
How Much Does Auto Insurance Cost?
Numerous factors can influence your auto insurance premium, including your:
Vehicle value

Annual mileage

History of accidents on your driving record

Place or residence

Chosen coverage limits and deductibles
We offer policies from a network of trusted, nationally recognized insurance carriers. You have our guarantee that we will comprehensively search our policy options to find the one that offers you the best value for your budget.