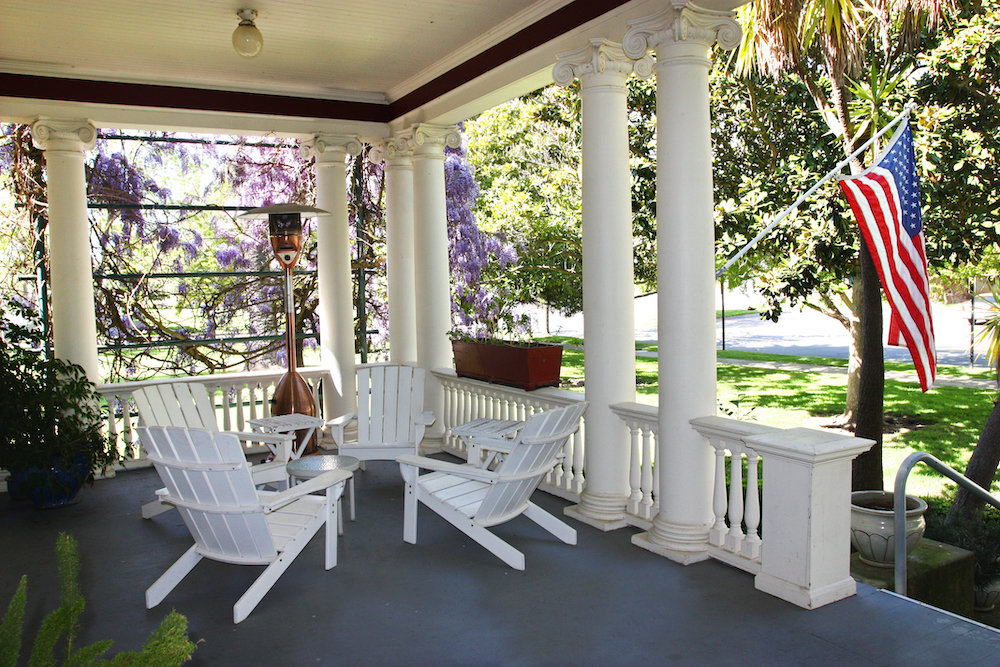 Insurance for Georgia Homeowners
A home is a huge investment. You've invested time, money and dedication to finding the home you want, so now it's time to protect it. But home insurance can be expensive and confusing, so a lot of people end up with less coverage than they need at a price that's not right for their budget.
Thankfully, the agents at Signature Insurance Group are dedicated to finding you an affordable home insurance policy. The last thing you want is a disaster to sweep in and damage your biggest investment, leaving you to pay for everything right out of your pocket. Protect yourself and your family with an affordable home insurance policy with Signature Insurance Group!
What We Offer
There are three main areas of coverage for home insurance to protect against different dangers your home faces:
Liability
Liability insurance steps in if a guest on your property suffers bodily injury or property damage. This can also extend to damage caused by your pets. Liability helps with medical bills and even possible legal fees if the victim decides to sue.
Dwelling
Dwelling coverage covers the physical structure of your home and its attachments, such as an attached garage. This covers fire, smoke, lightning, hail, wind, theft, vandalism and more. You may also be able to extend this coverage to unattached structures, such as sheds.
Personal Belongings
Personal belongings coverage provides compensation if your insured items are lost or damaged to the same dangers as covered by your dwelling insurance. This coverage has limits on certain items such as jewelry and furs, however, so make sure to speak with an insurance agent about coverage for your expensive items.
How Much is Home Insurance in Georgia?
Home insurance is calculated primarily based on the replacement value of your home. Other factors that affect your home insurance rates are:
Location
Claims History
Credit Score
Occupation
Value of Insured Belongings
Coverage Limits
On average, home insurance in Georgia costs around $92.83 a month.
Get Started Today
The agents at Signature Insurance Group know the type of danger homeowners in Georgia face and want to make sure you're completely covered in case of a disaster. Protect your home now by calling us at (678) 863-0982 or fill out an online form for a free quote today!